Developed in Germany
Trusted and proven by growers since 1990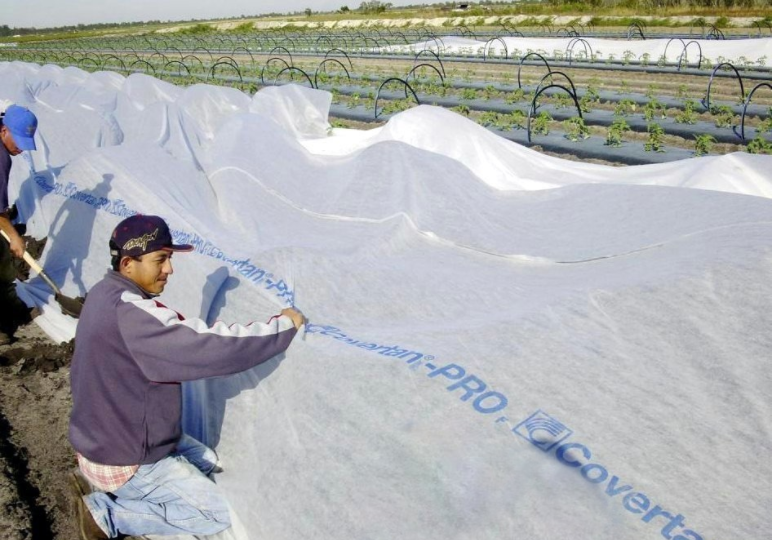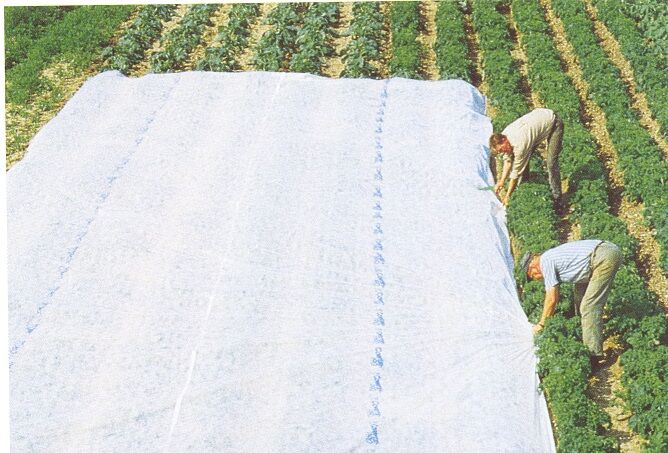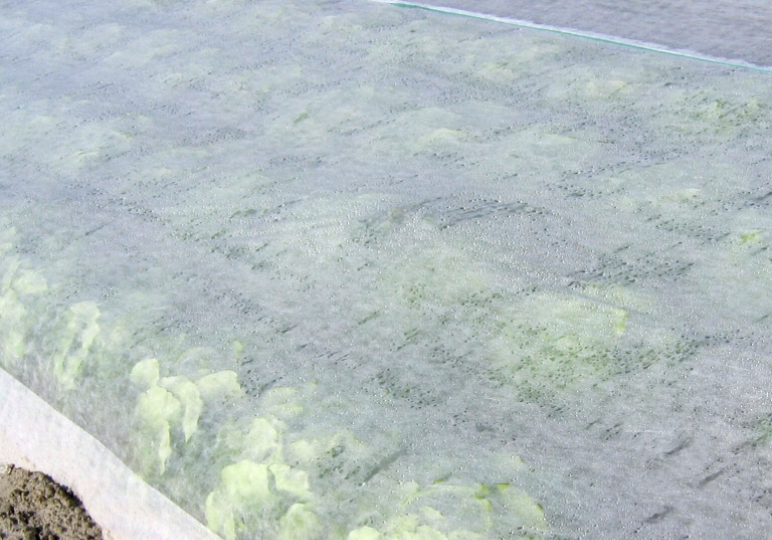 We proudly produce at Berry-Global, Biesheim, E.U.,  your premier crop cover facility.
Full 1-house manufacturing with quality checks at every stage of production.
Created especially for our growers demanding outstanding performance.
Covertan®-PRO protecting your crops and soil from:
• frost, cold, and freezes
• insects including whitefly
• rain and hail
• blowing soil and drying winds
• foraging animals and birds
• EARLIER PLANTINGS
• COLD/ENVIRONMENTAL PROTECTION
• HIGHER YIELDS
• ACCELERATED GROWTH
• EARLIER OR LATER HARVESTS
TIP:  Book early for custom sizes
New 40-50 % thicker filaments than other brands adds strength.
• Outstanding abrasion resistance protecting your sensitive crops
• Optimized permeability to water, light, and air reduces disease pressure
• Integrated seam strength for faster manual or mechanical handling
• Engineered with our UV package, growers trust the durability of Covertan Pro
• Enhances recyclability with no binders or chemicals for a Greener World
• Guaranteed Results with our Z-Fold in widths to 91' (28m) and custom lengths
• Save space with Covertan packaged to 7.9' (2.4m) that fits a truck for easier handling
WE INVITE DEALERS TO CONTACT US FOR WHOLESALE PRICING
Covertan creates a growth-enhancing your crops microclimate thanks to carefully selected materials.
*   More open structure vs. other brands
*   Improved fabric strength and reinforced edges
*   With high air flow allowing excess heat to pass
This result in a more uniform temperature (across the field), fewer variations due to day/night and retaining the radiant heat stored by soil during the day.   Covertan is the World's favorite form open field production, winter protection to greenhouse-Hi-Tunnel climate enhancement.
SWING INTO SPRING THESE SALE ITEMS.    We can add Mulch, Stakes, twine, Greenhouse frames, and other Grower Supplies at attractive delivered prices.  Sale - 10 Jan 20.  Call to verify stock status, sale prices & ship dates.   
CP 19 7'x1000'                 CP 19 50'x500'
CP 30 7'x1000'                CP 40 7'x1000'
CP 30 50'x500'               CP 30 14.5'x 500'
CP 30 45'x610' (25% sale)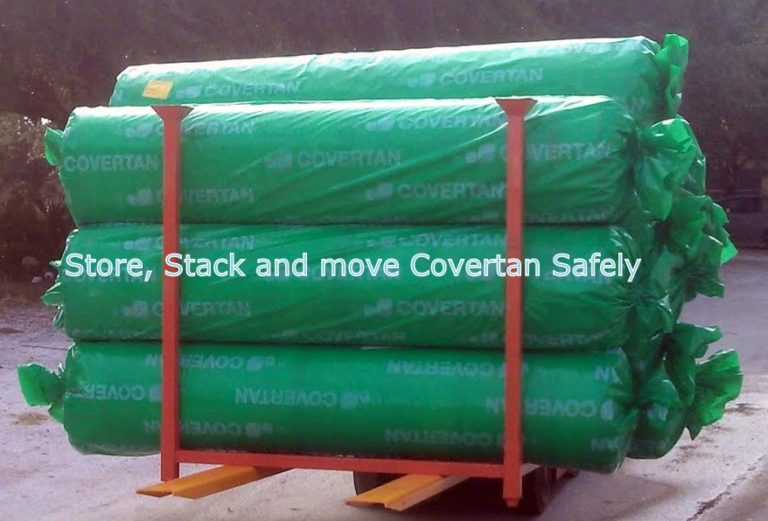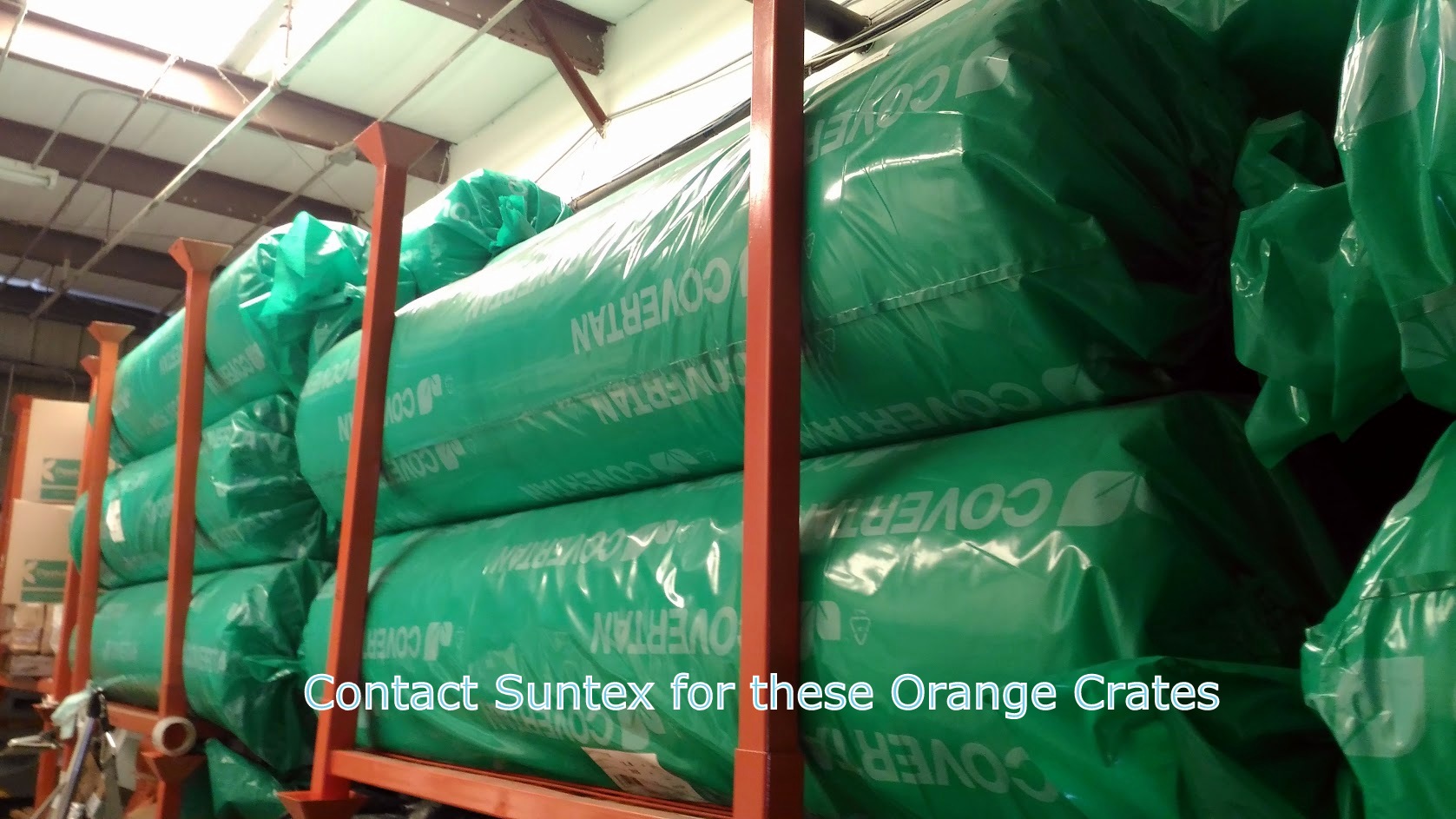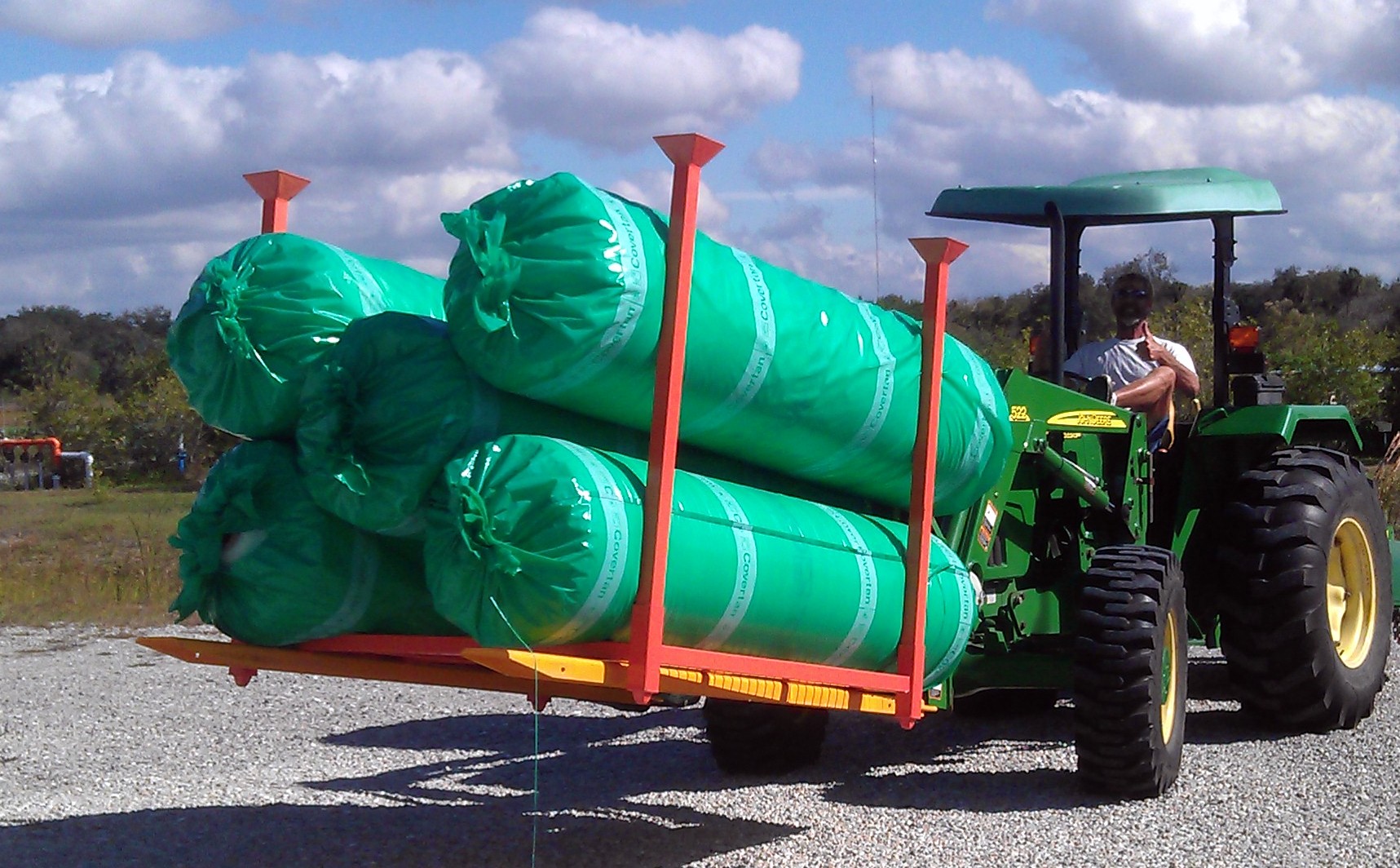 Product Range - 1.888.Suntex.1 to help you plan Covertan Protection