Developed in Germany
Trusted and proven by growers since 1990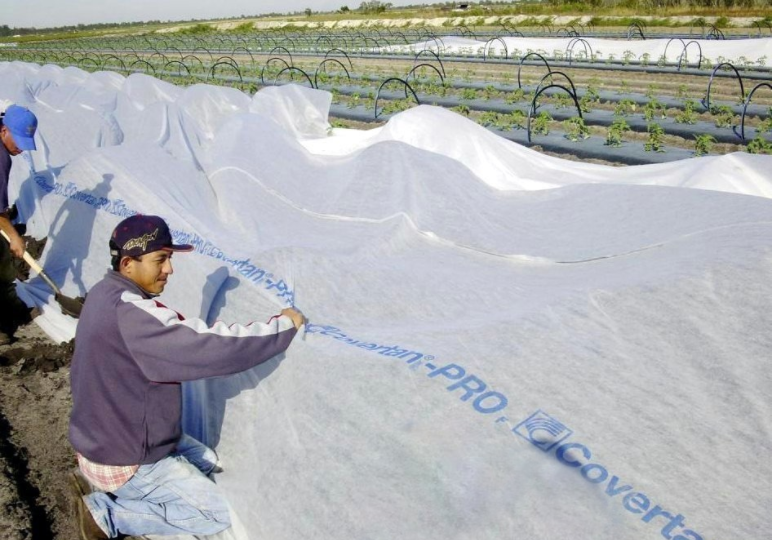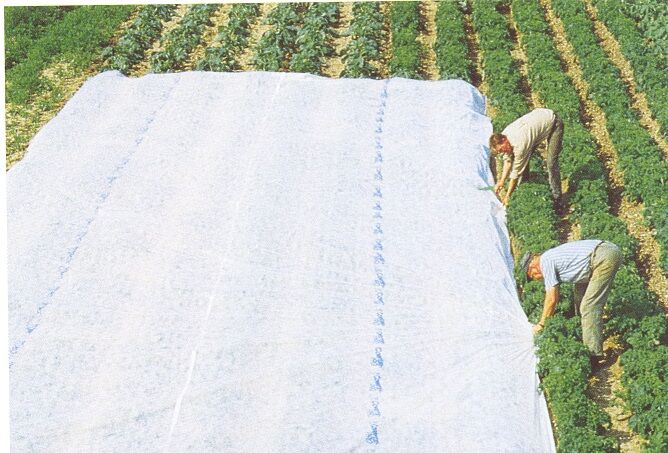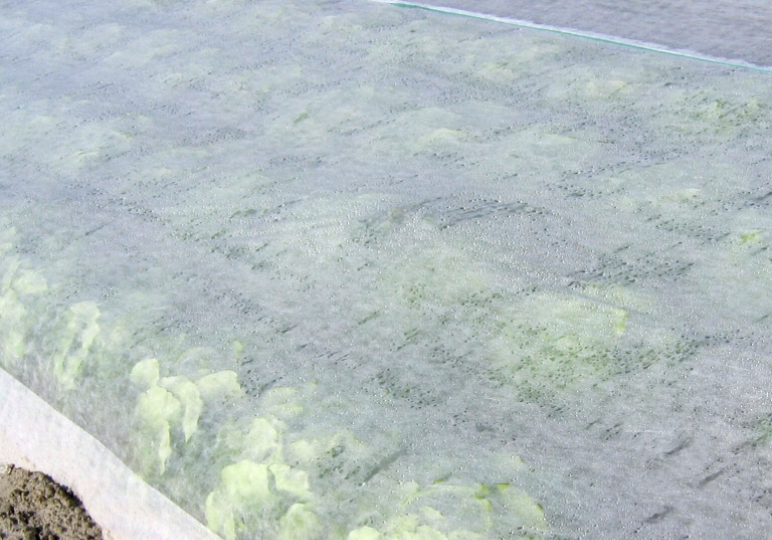 We proudly produce at -Fiberweb-Berry, Biesheim, E.U.,  your premier crop cover facility.
Full 1-house manufacturing with quality checks at every stage of production.
Created especially for our growers demanding outstanding performance.
Covertan®-PRO protects your crops and soil from:
• frost, cold, and freezes
• insects, including whitefly
• rain and hail
• blowing soil and drying winds
• foraging animals and birds
• EARLIER PLANTINGS
• COLD/ENVIRONMENTAL PROTECTION
• HIGHER YIELDS
• ACCELERATED GROWTH
• EARLIER OR LATER HARVESTS
New 40-50 % thicker filaments than other brands add strength.  NO PVC content to comply with Organic Farming rules.  
• Outstanding abrasion resistance protecting your sensitive crops
• Optimized permeability to water, light, and air reduces diseases
• Integrated seam strength for faster manual or mechanical handling
• Engineered with our UV package, growers trust the durability of Covertan Pro
• Enhances recyclability with no binders or chemicals for a Greener World
• Guaranteed Results with our Z-Fold in widths to 91' (28m)
• Save space with Covertan packaged to 7.9' (2.4m) that fits a truck for easier handling
WE INVITE DEALERS TO CONTACT US FOR WHOLESALE PRICING
Covertan creates a growth-enhancing crop microclimate thanks to carefully selected materials.
* More open structure vs. other brands
* Improved fabric strength and reinforced edges
* With high airflow allowing excess heat to pass
This results in a more uniform temperature (across the field), fewer variations due to day/night, and retaining the radiant heat stored by soil during the day.   Covertan is the World's favorite form of open field production, from winter protection to greenhouse-Hi-Tunnel climate enhancement.
SWING INTO SPRING AND PLAN EARLY.    We can add Mulch, Stakes, twine, Greenhouse frames, and other Grower Supplies at attractive delivered prices.   Call to verify stock status, sale prices & ship dates.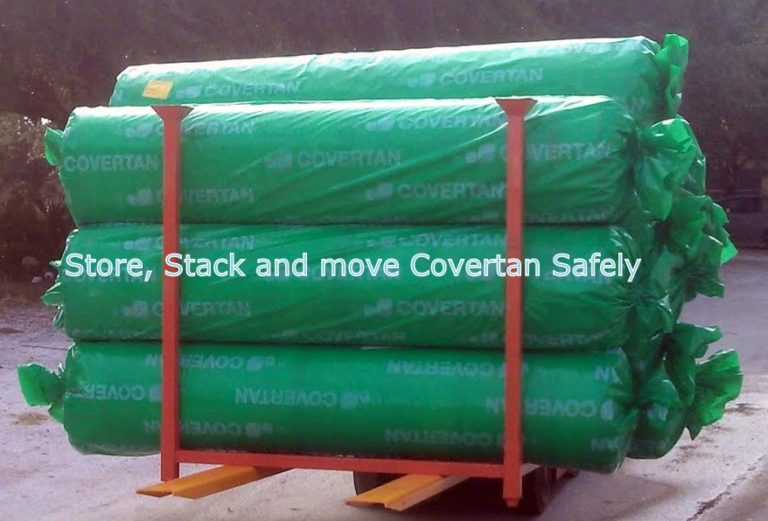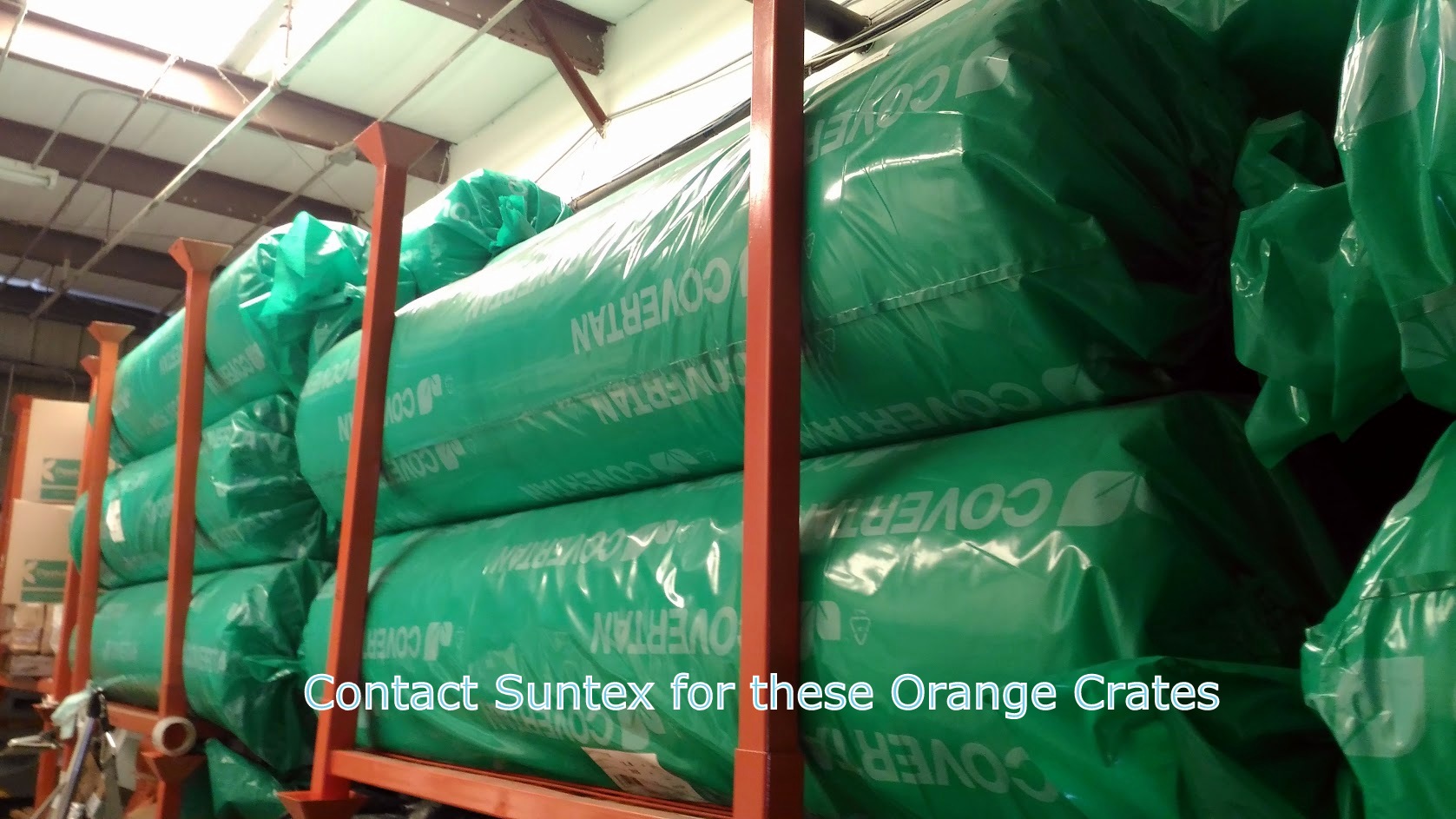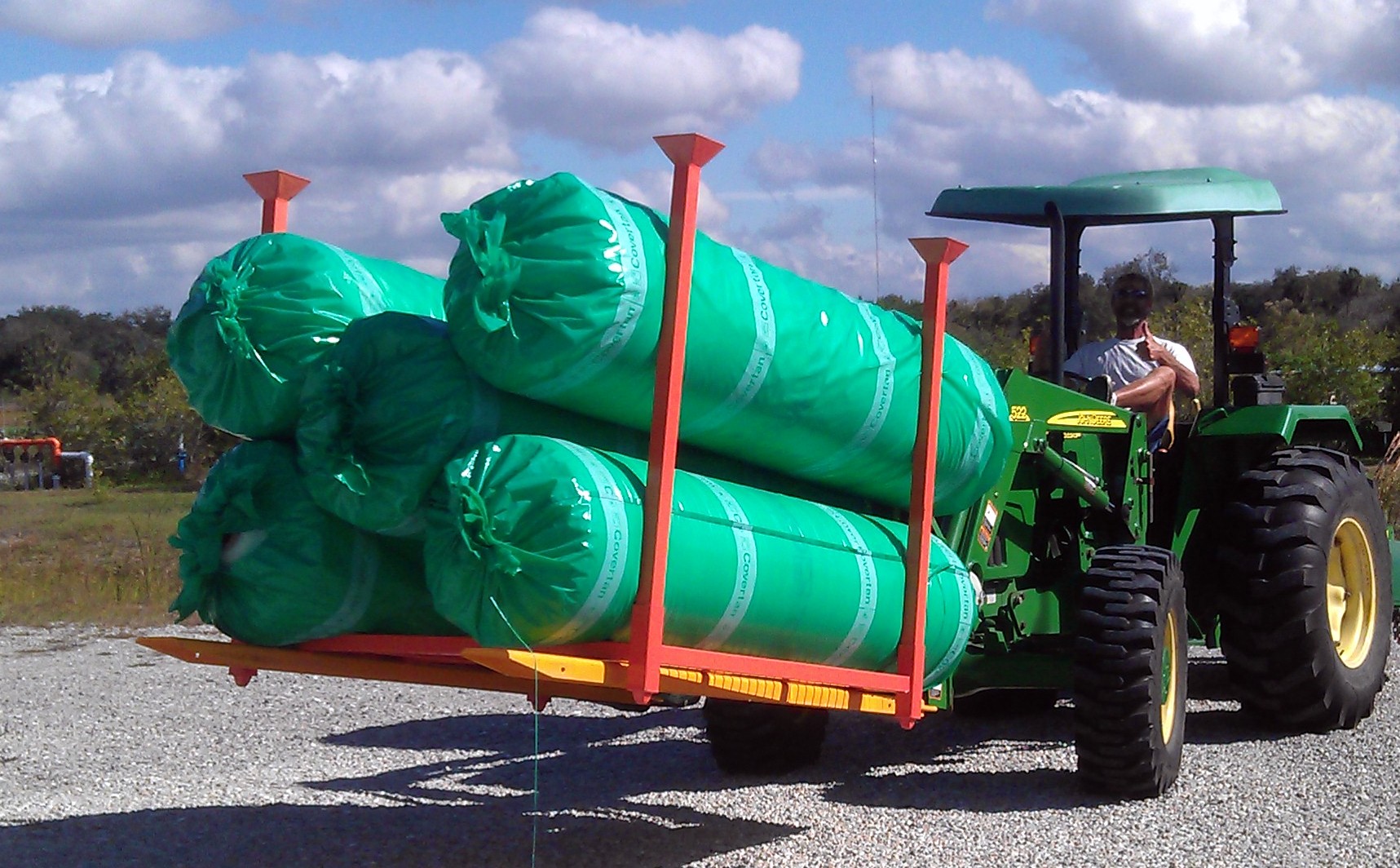 Product Range - 1.941.706.0008 to help you plan Covertan Protection