G-Day Fellow Growers/Covertan Dealers.
We trust this read finds your day going well.    New Covertan crop covers in various sizes will arrive at Rain Flo, East Earl, PA, in early Oct.. Don't hesitate to contact chris@suntexcp.com – Tel:  1.941.706.0008 or curvin@rainfloirrigtion.com – Tel:  1.717.445.3000 for your custom quote.   Rain flo has a full range of Irrigation, farm equipment, and grower supplies, which you can add to your order by reducing per-item delivery fees.     Visit suntexcp.com  rainfloirrigation.com   and ask for Our DISCOUNTED GROWER SUPPLIES.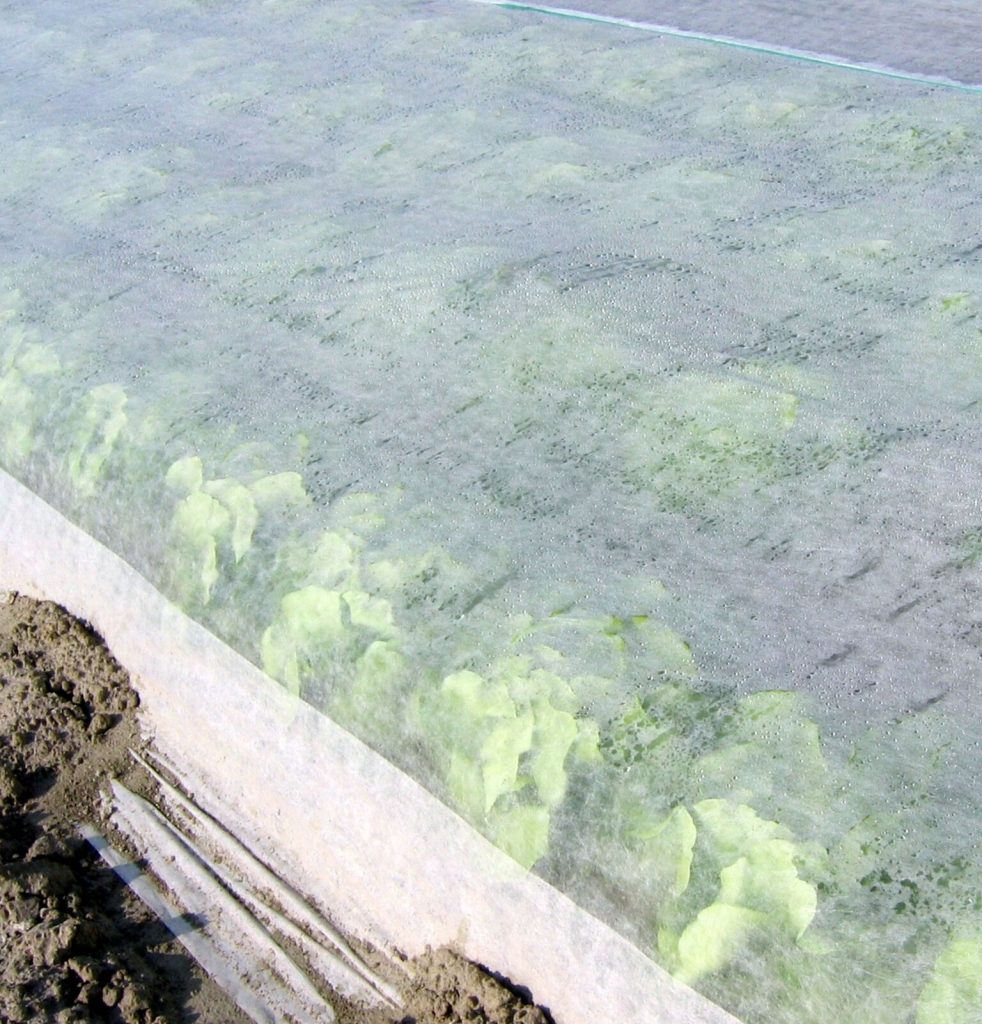 Covertan 19 .56 oz with Reinforced edges for faster installation.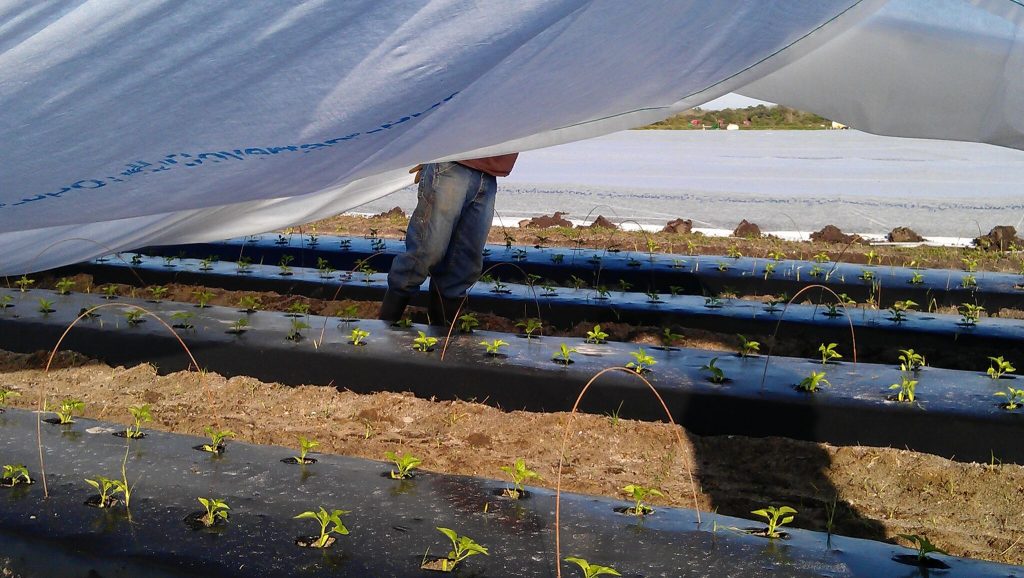 We carry a full range of Plastic mulch, drip irrigation, and grower supplies.  Check our Sale Prices. 
Covertan Crop Covers Update