The next generation of Harmony climate screens, taking diffused light to the next level. Recent field tests show that plants in shade spots receive 32% more light than last year's version. Save more with 4 F cooler temperatures than metallic silver nets, and discover the easy way to keep your plants cool n healthy from 13.1′  to 51′ wide.
What can you expect?
New Harmony scatters sunlight onto and into your crops more evenly, resulting in healthier and more uniform crops that grow faster. The work environment is even more pleasant for you and your staff. New Harmony is available in open and closed versions, depending on whether you want to improve cooling or reduce heat loss and a wide range of shading levels.
Better work environment
Lower average temperature
Stronger and healthier crops
The light reaches more in-depth into each plant.
Less risk of burning the plant head
Actively scattered sunlight reduces crop temperatures.
Better growth consistency
All plants get the same amount of light.
More intense colors
Diffused light intensifies the color of the flowers.
Faster growth
With a diffused light of better quality.
PAR perfect
Ensures an impressive even light distribution.
Installing svensson shade screens
https://www.youtube.com/watch?v=svJMaSr_jCY
Our popular range of exterior or inside use harmony screens from 30 % to 64 % shade. We can provide shade screens from 13-28% and 69-86%. In house services from NC, our 13.1′ wide harmony mother rolls can be sewn, cut, tape and hooks, inserted coated steel cable, taped edges & grommets, velcro, & more for your rolling or sliding screen applications. We offer fire retardant and fire break screens for added safety and lowers your insurance fees.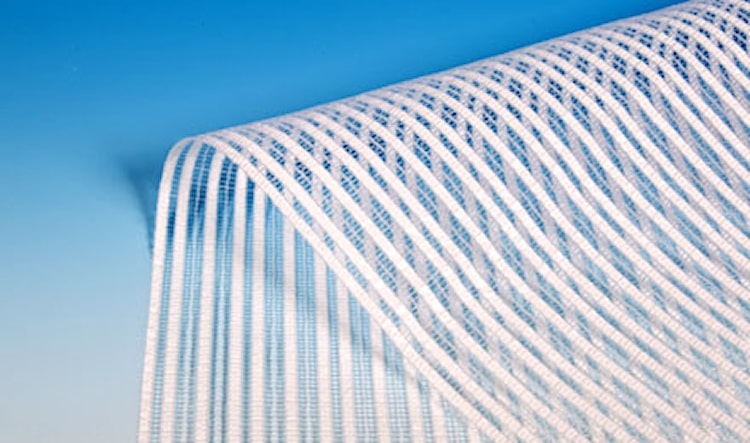 Harmony 3015 O E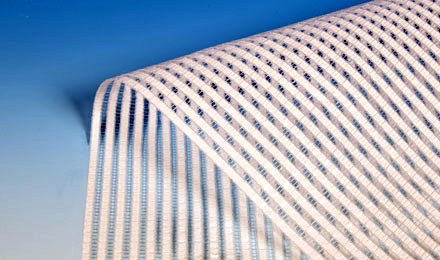 Harmony 3915 O E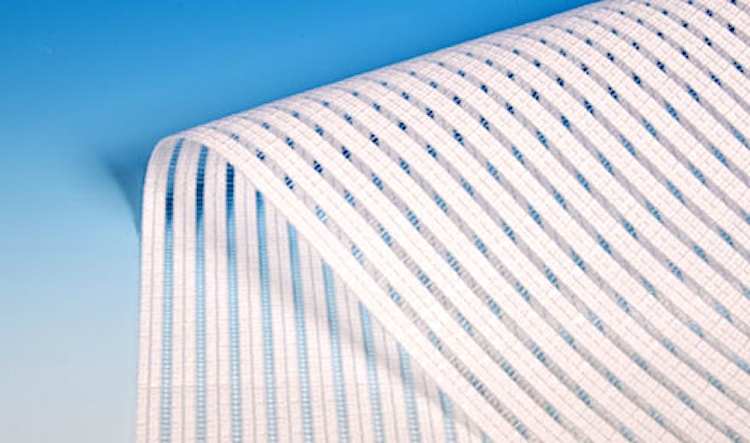 Harmony 5120 O E
Harmony 6420 O E
Solaro
A premier shade screen at an affordable price
Solaro has a highly reflective quality and an open structure ideal for ventilation. But unlike natural cloud cover, it can be put to use whenever it's needed. This makes it ideal for shading in hot climates or to manage more sensitive plants.
Reasons to choose Solaro:
The ultimate shading, thanks to its open structure for maximum ventilation.
Effective cooling for greenhouses with roof ventilation
Exterior grade versions available, allowing other screens to be used inside for greater climate versatility
Without gapping for ventilation, the shading – and crop – are more even.
It can be used at night to reduce radiation losses that otherwise cause condensation on plants.
Solaro 2715 O E WB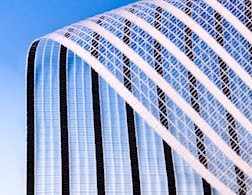 Solaro 3815 O E WB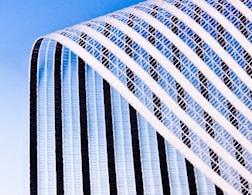 Solaro 5115 O E WB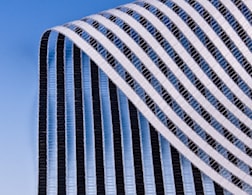 Solaro 6720 O E WB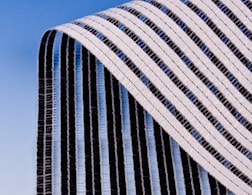 Luxous
The brightest energy saver
Luxous lets the most daylight reach the crop while saving energy and improving the greenhouse climate. Its translucent strips and closed structure are effective when in use and when not in use – as bundle sizes are unusually small.
Reasons to choose Luxous:
Energy savings with maximized production thanks to the highest light transmission.
Less risk of damage to plants as condensation forming on the screen at night is better absorbed.
The maximum light transmission, even when not in use, thanks to the smallest bundle sizes.
Luxous 1147 FR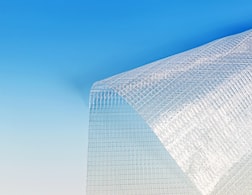 Luxous 1747 FR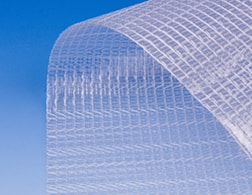 Luxous 2845 D R FR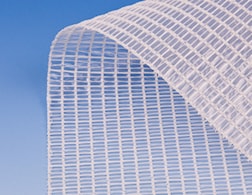 Luxous Light FR
Code Definition: D – Light Diffusion R – Heat Retention FR – Flame Retardant O E – Open Exterior