Instantly connect 2+ houses together, adding more units when improvements are needed.     Most first-time solo Hi-Tunnel or Greenhouse Growers buy more solo structures after 1 or 2 years and incur higher costs per sq meter than multi-span kits.   Get proven results with more plants per sq. meter, a stronger structure, lower side wall expenses,  and lower sq. meter costs with our multi-span Hi-Tunnels or Greenhouses.  Improve with top vented low energy passive cooling providing you fresh air creating an amazing growing climate.    We'll guarantee a healthier growing environment with 8' min. sidewall height (min. 3743 sq' – 348 sqm) versus a 4' sidewall high Solo Structure.    Instantly your energy costs drop and feel proud to announce lower labor and spare parts fees.  Learn more today at Suntex, because global warming has arrived.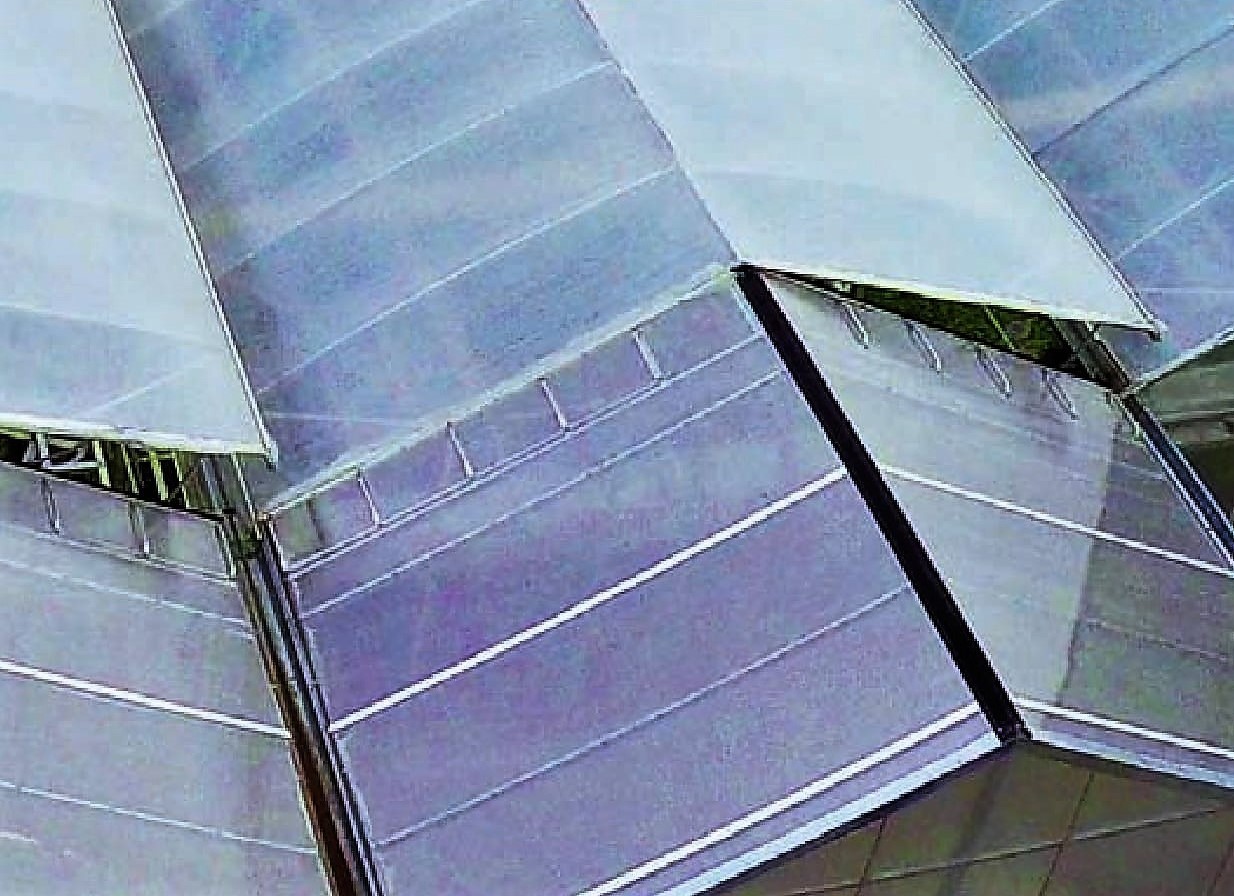 Single (shown) or Dual Peak Vents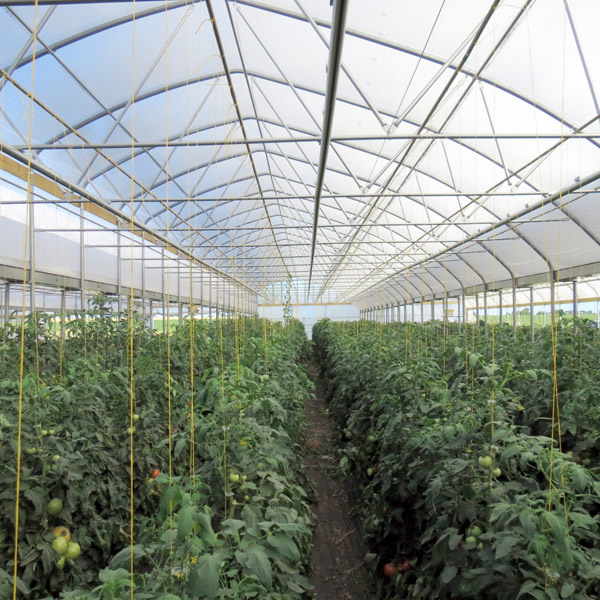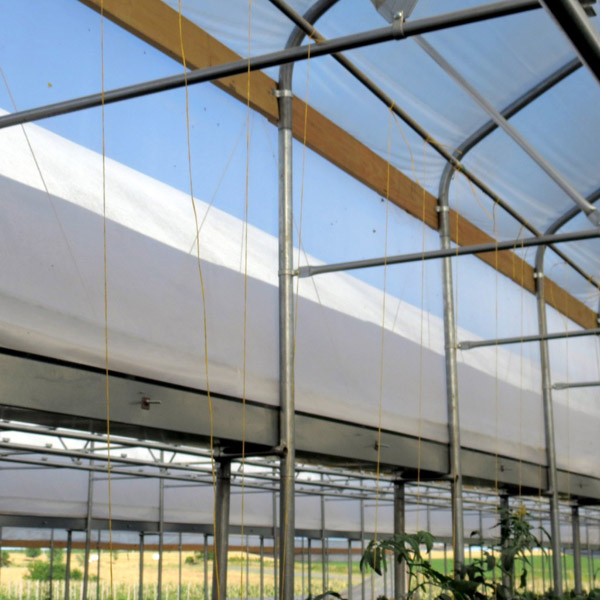 With or Without Gutter Vents (sawtooth)
Growers Discover strong transplants,  ornamentals, flowers, produce grown in pots/bags, hydroponically or in the ground in a Climate Controlled Hi-Tunnel or Greenhouse.
NRCS Approved.   http://www.nrcs.usda.gov/
Each Span available in 3 Popular Widths - 20', 24', 27' (ask for custom span widths).
Available in 3 Lengths - 48', 72', and 96' (OK for custom lengths).
Sidewall Height from 4' to 12'.  (OK for custom Heights).
Choice of end walls and doors allowing tractors to pass.
The USA or Canadian Built with triple-galvanized 13 & 14 Gauge Tubing for the wind, rain, and snow load resistance you need.
Suntex Service to help you plan, know yield results, operating costs,  marketing, and maintenance.