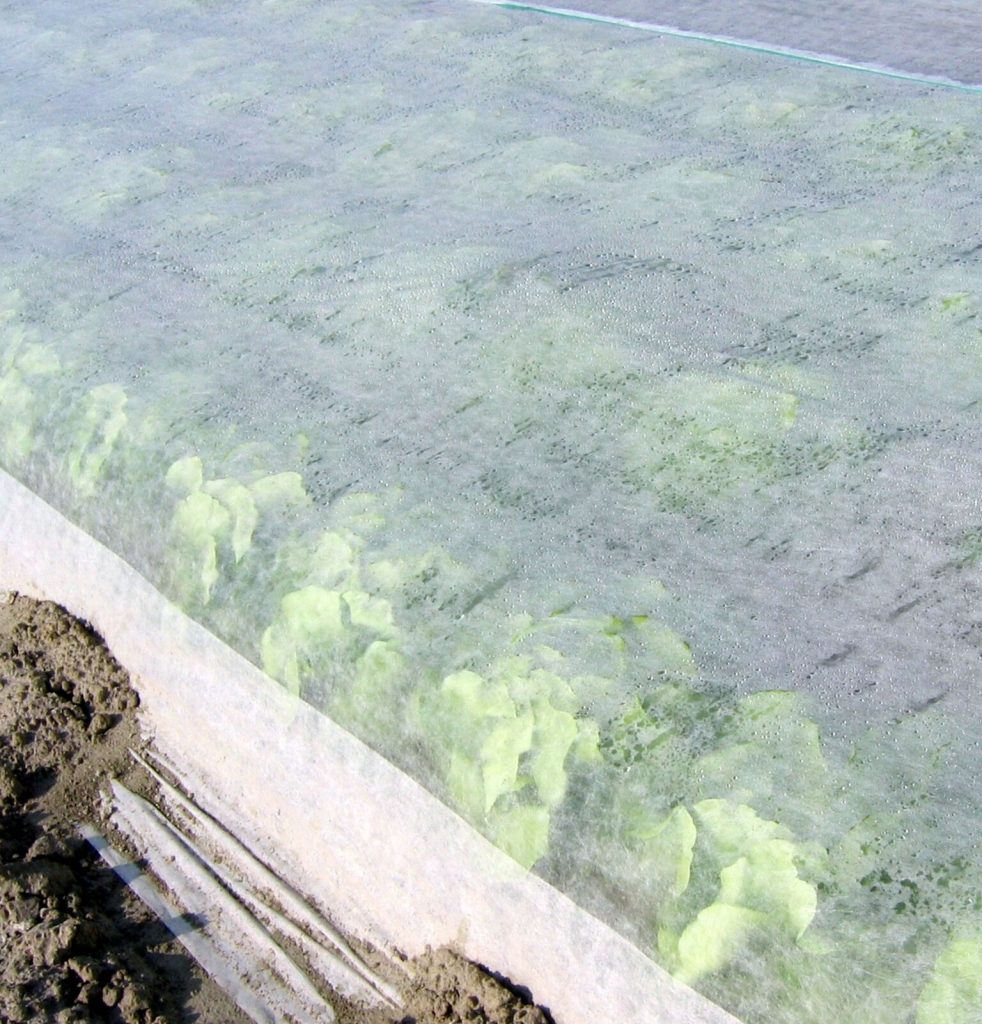 Lightweight Covertan 19 has increased mechanical resistance and more durability compared to Covertan 17. It is recommended for more sensitive crops or difficult climatic conditions needing more thermal protection. 
Ask us for Covertan Pro 17, still prevalent in various growing regions.   Its permeability ensures good air exchange under the fabric allows for reduced temperature fluctuations and the impact of temperature spikes further enhancing your quality yields.      We offer reinforced edges to lower your field handling costs.    
Available in 39" (1m) to 91' (28m) wide up to 15000' (4575m)   
Plan early and ask us for custom sizes (min quantity applies).