A reinforced transparent greenhouse cover. It blocks 90% of the sun's UV radiation and saves energy when used inside the greenhouse. Withstanding hail, downpour, and wind, the cover is strong and tear-resistant – with a longer life than most other greenhouse plastics. This greenhouse cover is also used for roll-up sidewalls, both inside and outside, as it does not stretch.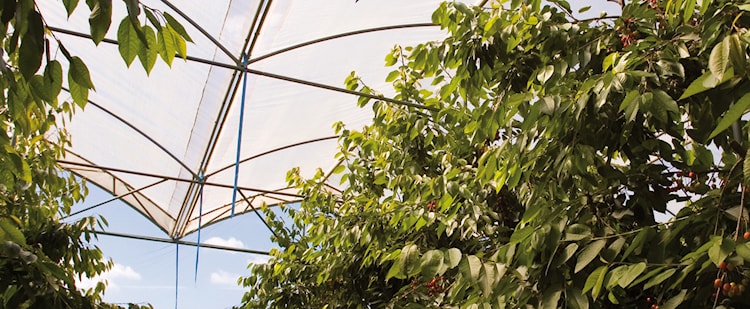 Solar woven roof cladding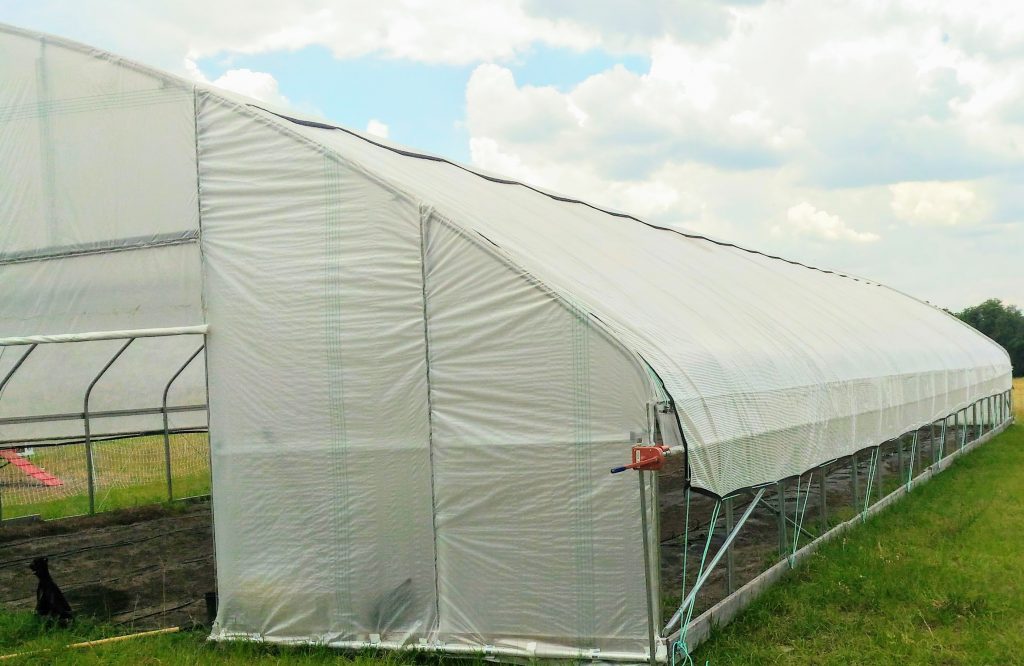 Gable Ends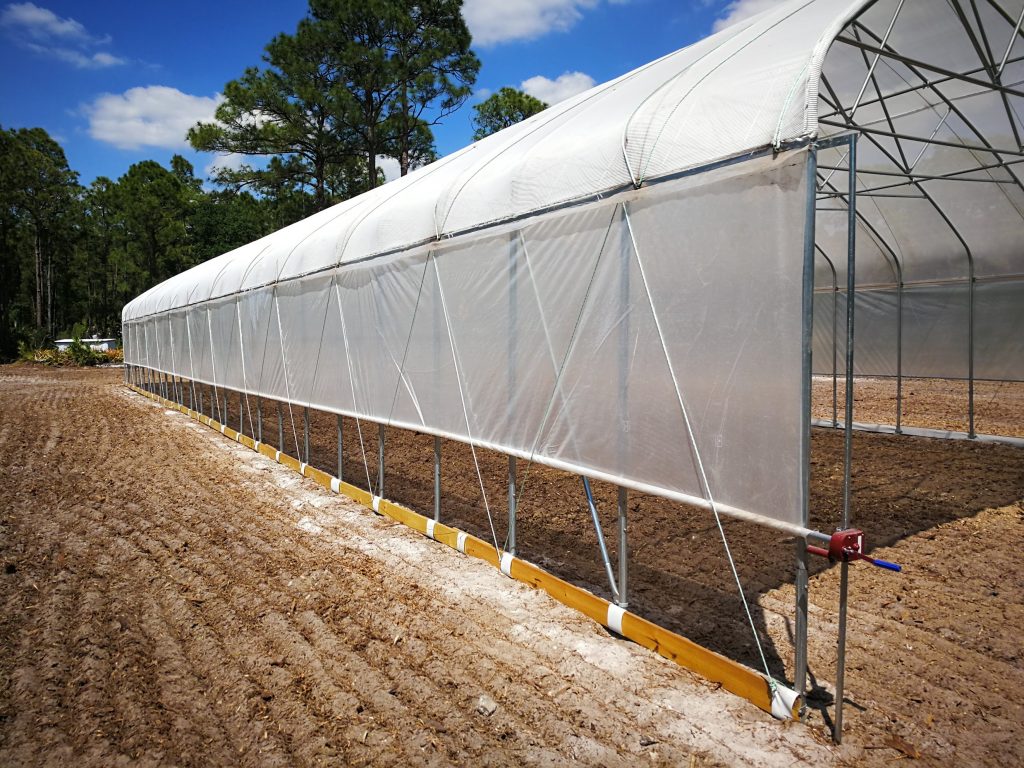 Sidewalls (roll-up)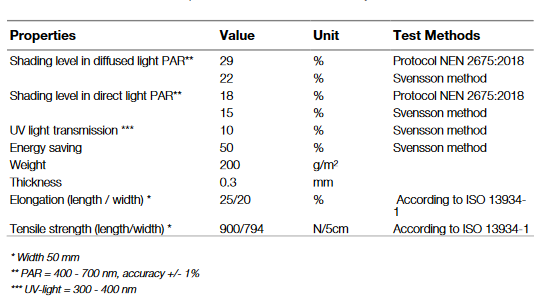 Crop Protection Nets 
This bird control netting is ideal for crop protection against birds on berries & fruit trees—flexible high density with 3/4'' diamond-pattern and 5-year life span.
Green Polyethylene           White Polyethylene
16' x 98'                                21' x 328'
32' x 49'                               33' x 328'
32' x 96'                               49' x 328'